This will be a short faves post because life has gotten in the way, once again, of 'me' time. I have been, what I feel, insanely productive during this time both in homemaking and in work but a little slack in the make-up department. So I'm going to write about a mix of 3 things that have made my May marvelous!
Marc Jacobs Beauty Poutliner Longwear Lip Liner Pencil in Prim(rose)
This product checks everything off my must have list. Great color, great consistency, long-lasting, and a gorgeous name. I'm a fan of the Hunger Game series and I especially liked the sister character Primrose. Books and make-up – I can't get enough! What's great about this liner is that it is creamy enough to use as a lip crayon but it is so light you forget you are wearing it. It's the right amount of moisturizing and matte. The color is a perfect 2016 nude for fair skin folk like myself. It has a subtle brown tint which differentiates it from other nudes. Marc Jacob Beauty is worth the expense.
Black Violas 
Check out the hipster of the flower world! I'm a pretty novice gardener but I am inordinately excited by this plant. I seriously feel like it is the vegetation equivalent of a brooding rock star. I'm so obsessed with these violas and my garden this year that I planted these beauties by the front walkway. Another neat thing is that they are edible. I plan to sugar them and make some awesome cupcake decorations.
Lush Products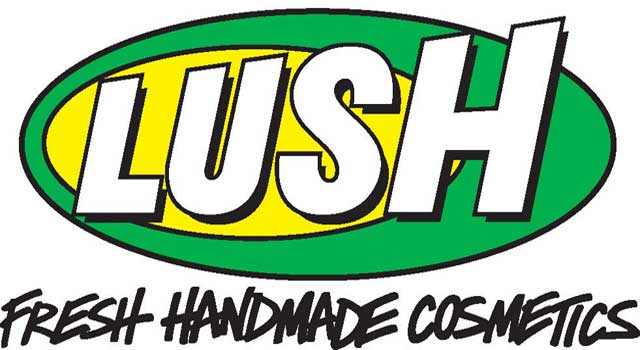 If you haven't discovered this great little store … you should. I love the word Lush. My flatmate would use the term "Lush" whenever she was happy to describe something incredibly yummy or awesome. 'Yummy' and 'awesome' describe their products beautifully. I used to buy most of my cosmetics from Lush because I lived close to the store. After a trip with a friend to my old neighborhood I plan on making more frequent pilgrimages to this environmentally conscientious chain. I binge shopped and bought bath bombs, moisturizer, lip balm, fresh face masks, and hand-made soap. Their products are meant to be decadent and are made with ingredients you can pronounce and smells you can identify. LOVE THIS BRAND!
What's made your May marvelous?
— Missy